Nutritionist & Health Coach Dina Atout!
Choose the convenient time
get better results
Together We Can Easily
Improve Your Health
No more draining diets and stress for your body! We choose healthy and delicious food, moderate exercise and good mood!
Our nutrition experts will choose an appropriate eating scheme and workout plan according to the state of your body and habits.
successful stories
We Prove that Healthy Dishes Can Be Simple & Delicious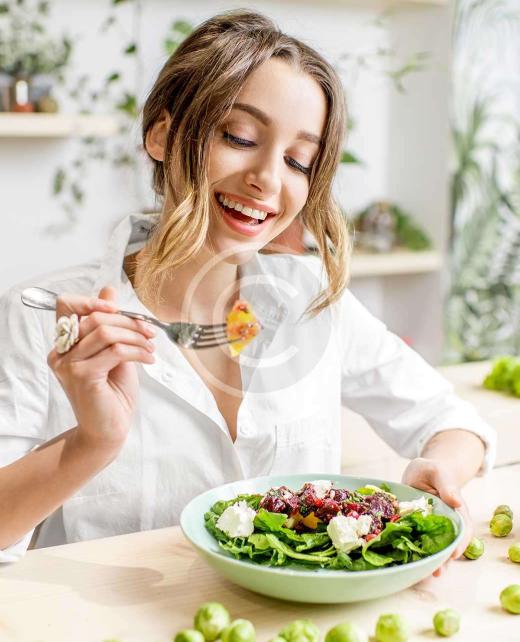 Now Try Something Different
change your life
Feeling Good on a Plant Diet
We appreciate your trust greatly! Our clients choose us and our products because they know we're the best.
what we offer
Our Services
Take action today and transform your eating habits with expert advice. Being healthy is easier than you think!
read about us
What Our Clients Say
My experience with your dietitians has been amazingly satisfying so far. I have already lost 5 kilos and now I am trying for more! I feel so much better and enjoy all these new tasty products I choose!
latest articles
From Our Blog